Jessica Verke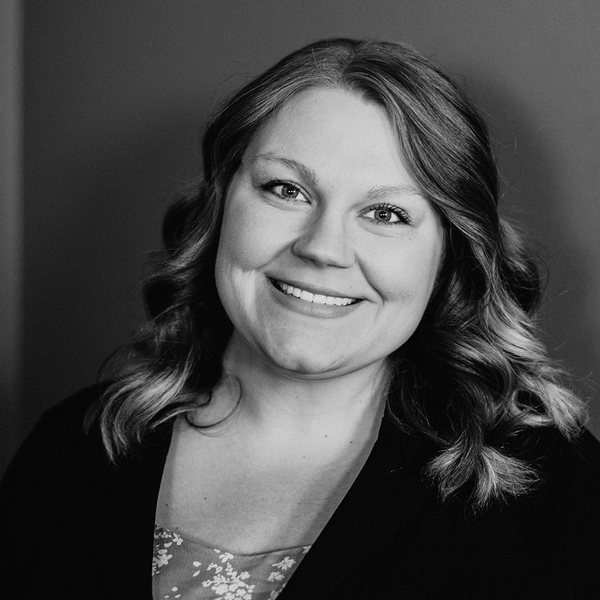 Staff Accountant
Email Me
Jess joined our team in July of 2018 where she started off as our part-time office administrator/receptionist. Prior to her hire, she was a debt collection specialist for over 7 years. She graduated with an associate degree in accounting December of 2019, and is currently pursuing her bachelor degree in accounting. Jess is one of our staff accountants and helps with administrative duties when necessary.
PROFESSIONAL FOCUS
Jess has experience in accounting, individual and business taxation, and monthly bookkeeping measures. She plans to become a Certified Public Accountant in the near future.
Jessica's Primary Areas of Emphasis:
· -Individual and Business Tax Return Preparation
· -General Accounting and data inputting
· -Customer Service
· -QuickBooks Consulting Compilation and Review
PERSONAL INTERESTS
Jess resides in Coon Rapids, Minnesota with her husband Owen and daughter Vera. They have two dogs, Sapphire and Luna, and a furry cat, Thunder. Jess is a bereaved mother of two children, Cora and Leo, and has a profound testimony of faith through her grief. In her spare time she enjoys leading in Bible study, painting masterpieces, playing the alto saxophone, and going on long walks with her dogs.