Services
Serakos, LTD has been servicing our clients' accounting, tax, and business needs for over 30 years. Our mission is to provide the best client service through developing long-standing relationships with our clientele. We have a dedicated and experienced team with over 50 years combined experience. No client is too small nor too large. We service a wide variety of businesses and individuals. Working with us gives you the quality and experience of a large CPA firm without the added cost. You can find a more detailed description of the services we provide from the menu from the right.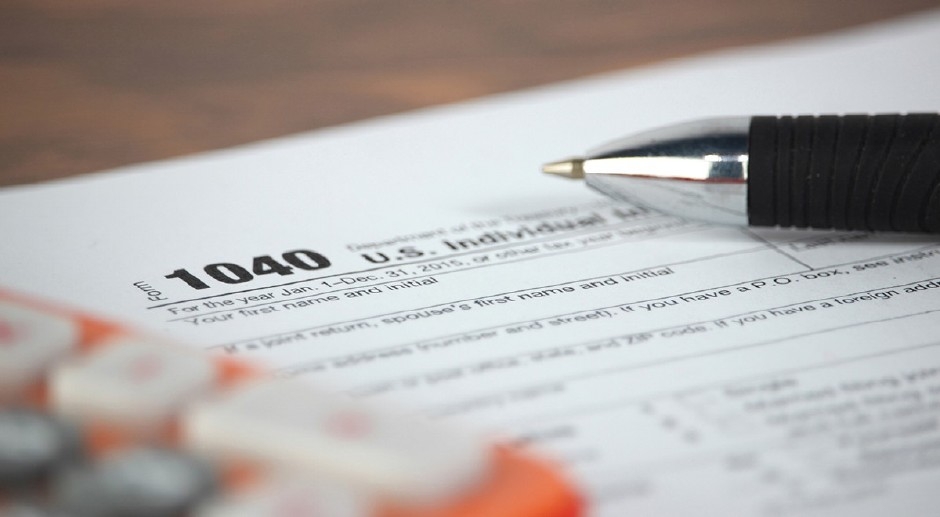 Tax Compliance Services
We provide our clients with the comfort of knowing that an experienced tax professional is preparing their tax return. We are available 365 days a year for any and all tax compliance issues.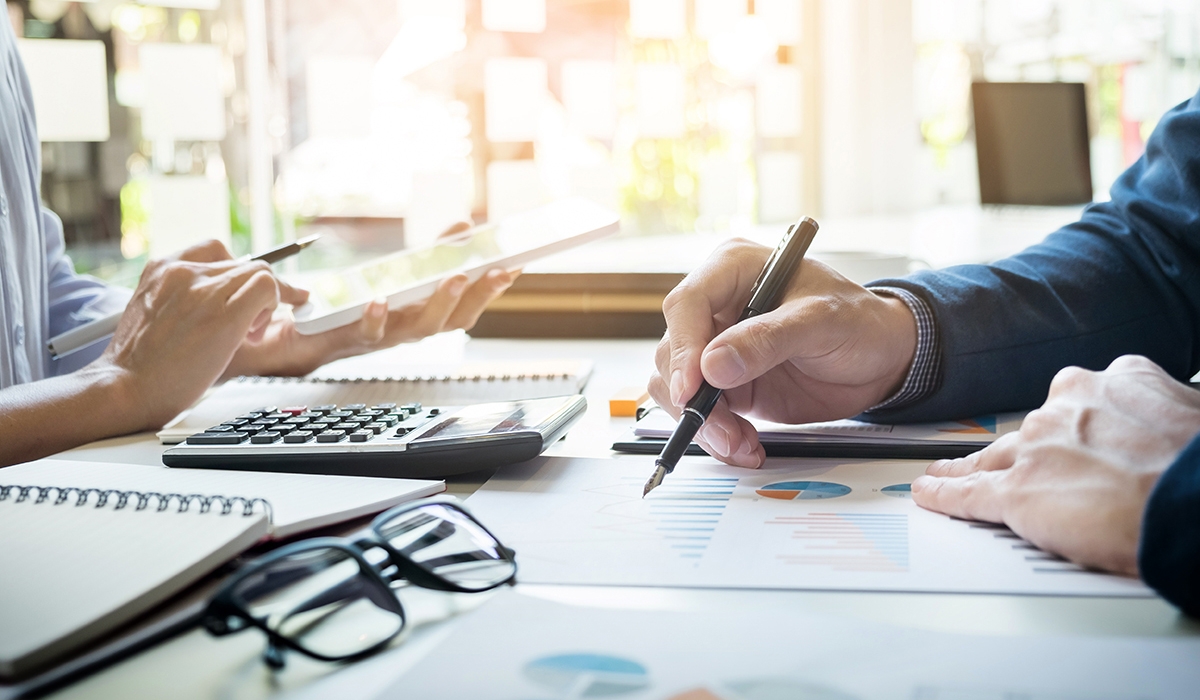 Business Services
Let's face it, the vast majority of business owners are not accountants and require some level of accounting services. Serakos, LTD, will provide whatever level of service that may be. Let us put you back in the driver's seat of your business.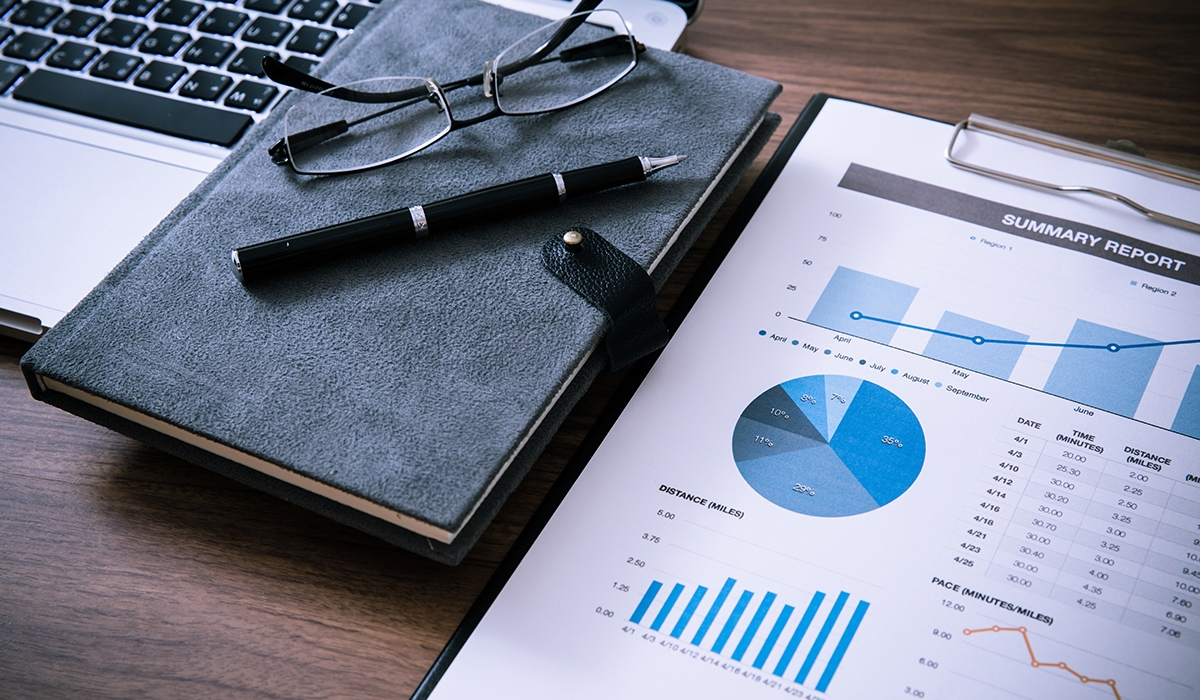 Financial Reporting
There are several reasons why a business may require financial statements prepared by a Certified Public Accountant; bank requirement, insurance, bonding, or license requirement, or possibly an owner and shareholder imposed requirement.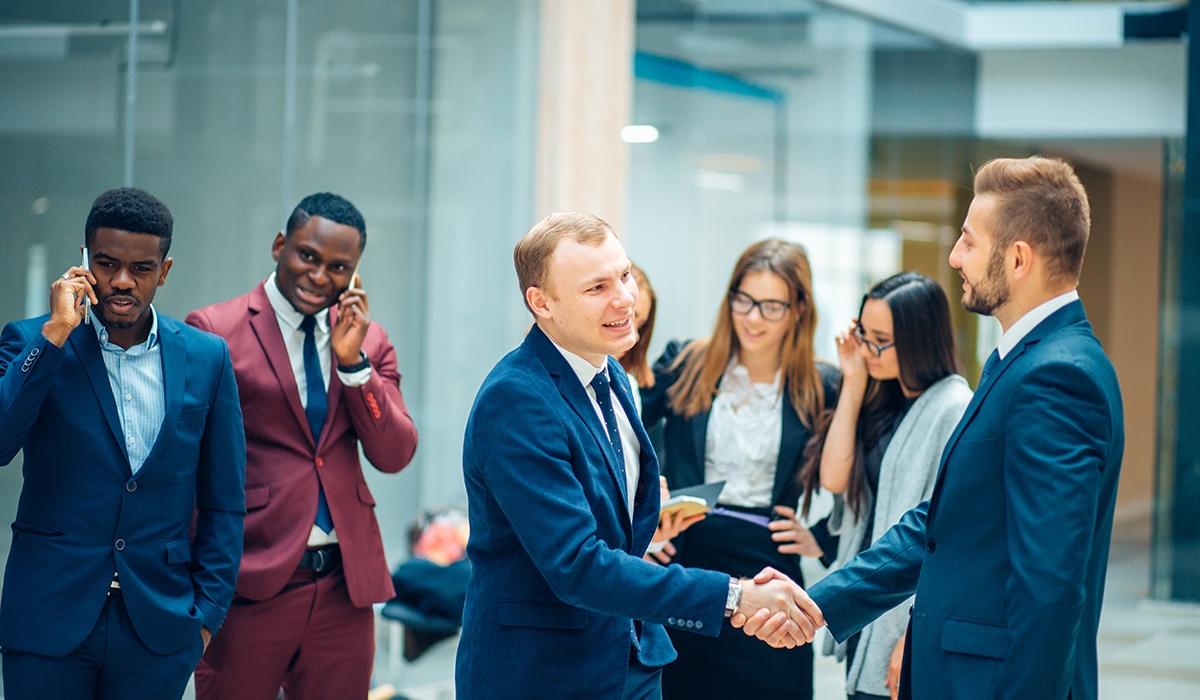 Merger & Acquisition
Serakos, LTD, has been involved in several mergers, sales, and acquisitions of businesses over the years, and we understand the tax implications and reporting requirements.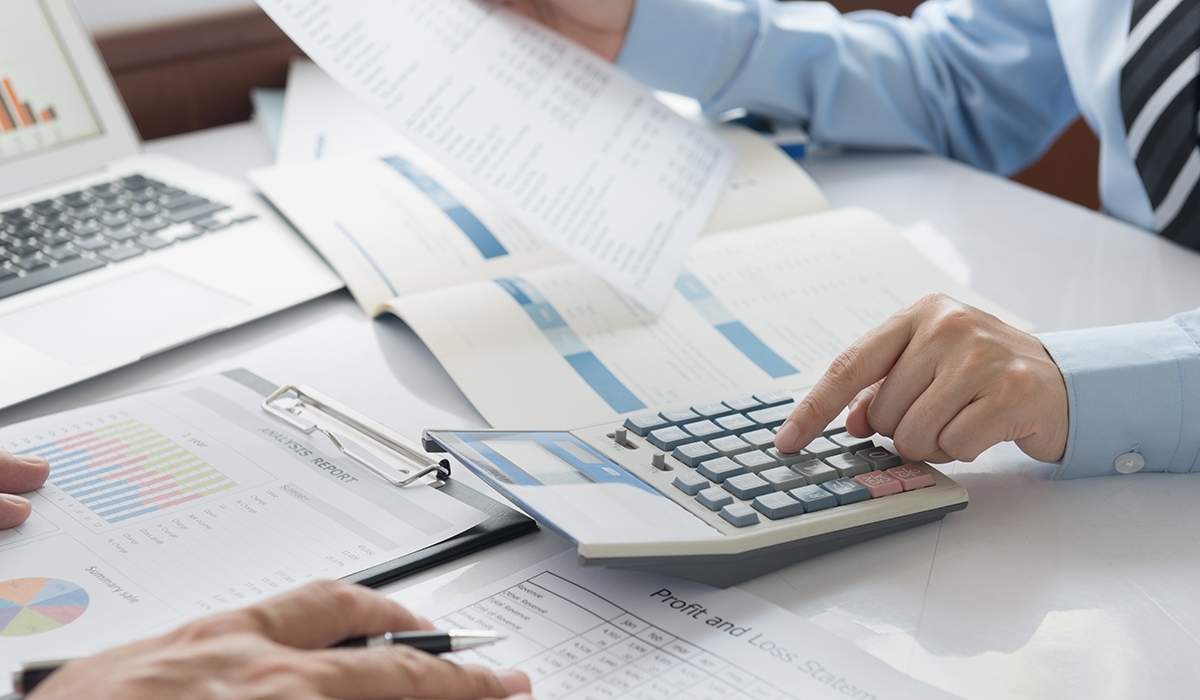 Other Services
It's not always about debits and credits and sometimes businesses and individuals require services that do not fit the traditional CPA firm role.
Contracted specialized billing services for the Home Health Care Industry
Internal Control Analysis
Physical inventory counts
Restaurant and bar cost of sales analysis
Cash flow analysis
Annual business registration
State Nexxus analysis and reporting requirements
Starting a new business? There are many things to consider; type of entity, reporting period, articles of incorporation, articles of organization, partnership agreement, federal and state identification numbers, workers compensation insurance, employee requirements, reasonable compensation, proper IRS elections, and the list goes on and on. Working with Serakos, LTD gives you the peace at mind that these items are properly filed and assessed when starting a new business or continuing an existing business.