Lucas S. Grant, CPA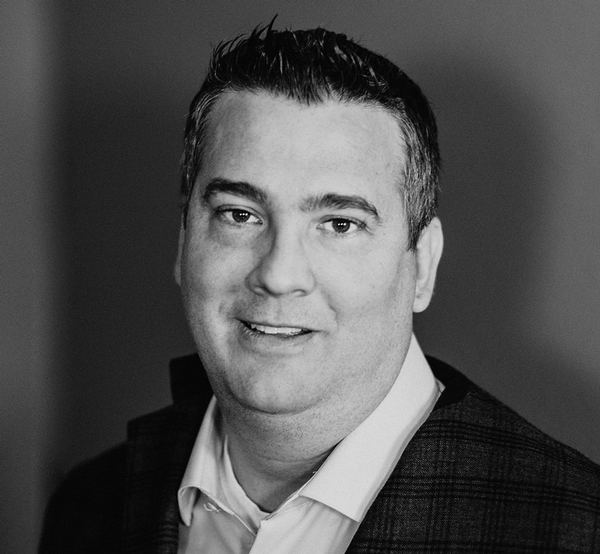 Partner
Email Me
Lucas joined our team in January of 2017. He earned a Bachelor of Science in Accounting and Finance from Augsburg University, where he graduated cum laude. After college, he took a position with a larger CPA firm in Plymouth, working in tax compliance and public company tax provisions. Lucas is a Certified Public Accountant and a member of the AICPA and MNCPA.
Professional Focus:
Lucas provides services in several areas of our practice including accounting services, tax compliance, financial statement preparation, compilations, estate planning, succession planning, short and long-term tax strategies, international tax issues, mergers and acquisitions, and advisory consulting. His clients range from small closely-held businesses to large multi-state corporate tax returns. He has experience advising clients regarding their accounting systems and also works with many individuals, trusts, and estates on tax compliance.
Lucas Primary Areas of Emphasis:
• Individual Tax Compliance Services
• Individual Tax Planning and Budgeting
• Partnership Tax Compliance and Planning
• S-Corporation Tax Compliance and Planning
• Fiduciary Tax Compliance and Planning
• Estate Tax Compliance and Planning
• Accounting Services and Systems Support
• Compilation of Financial Reporting
• Business Consulting
• Merger and Acquisitions
• Audit Representation for Individuals and Businesses
Personal Interests:
Lucas, his wife Allison, and two children reside in Hanover, MN. He enjoys fishing, coaching sports, and spending time outdoors in his spare time.